At the recent LASER World of PHOTONICS exhibition in Munich, Germany, DayOptics, a leading domestic comprehensive optical components manufacturer, showcased its outstanding products and solutions.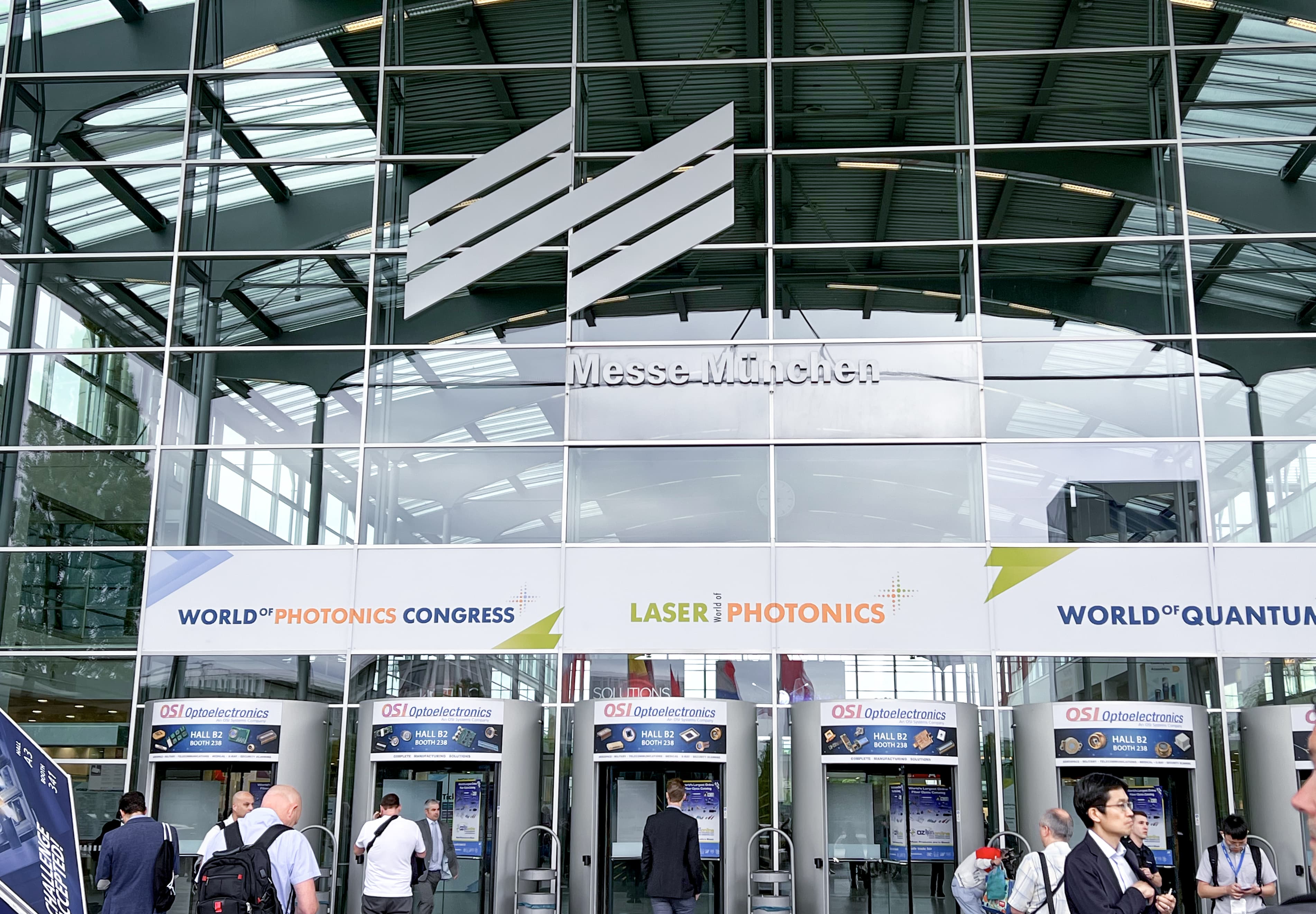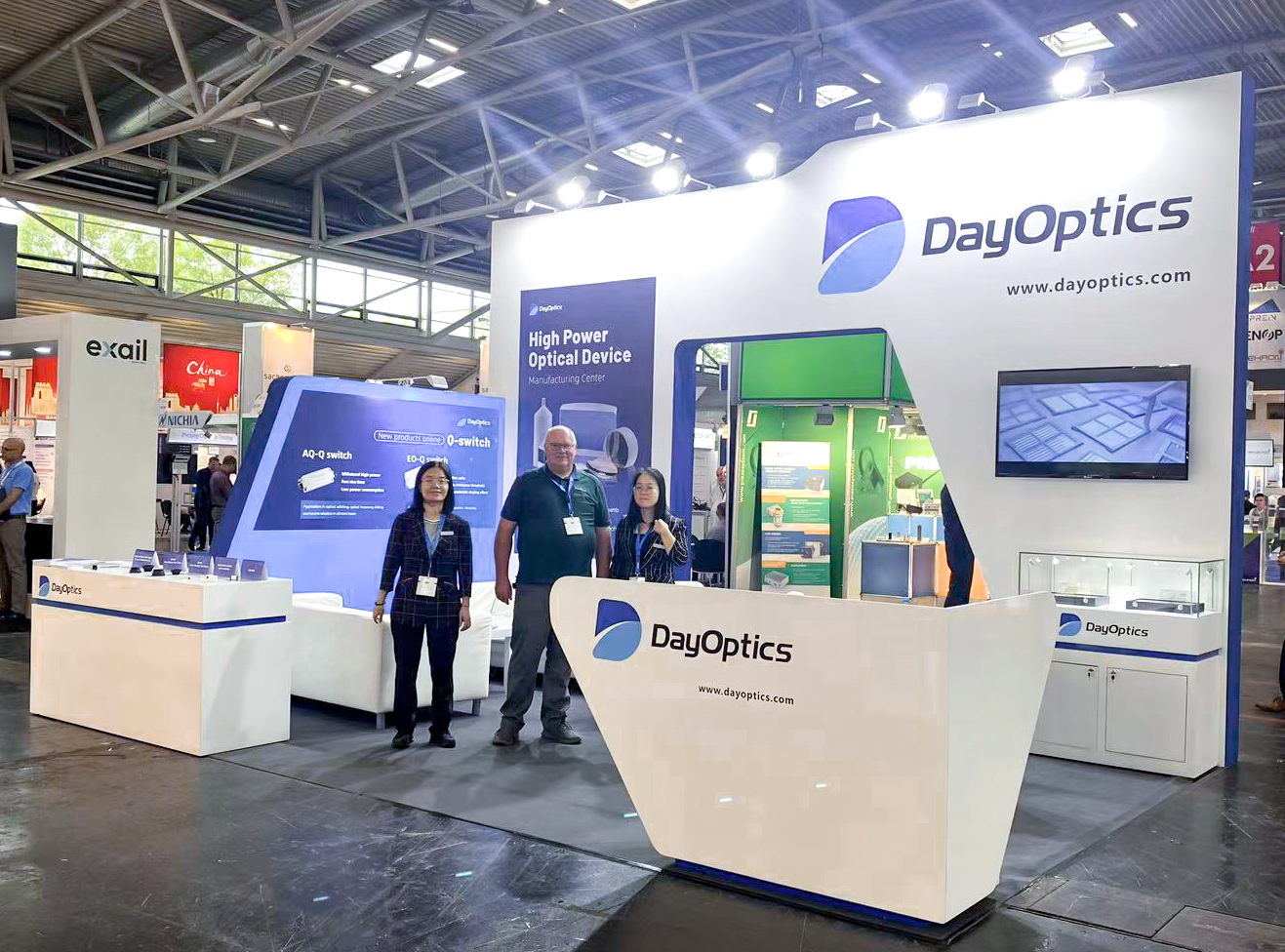 Unveiling Cutting-edge Products
During the exhibition, DayOptics proudly presented its latest innovations, drawing attention from industry professionals and enthusiasts. One of the key highlights was our high-power optical lenses, engineered to deliver exceptional performance in laser applications. These lenses boast superior optical characteristics, enabling precise beam control and efficient energy transmission. They have already garnered significant interest from attendees looking to enhance their laser systems.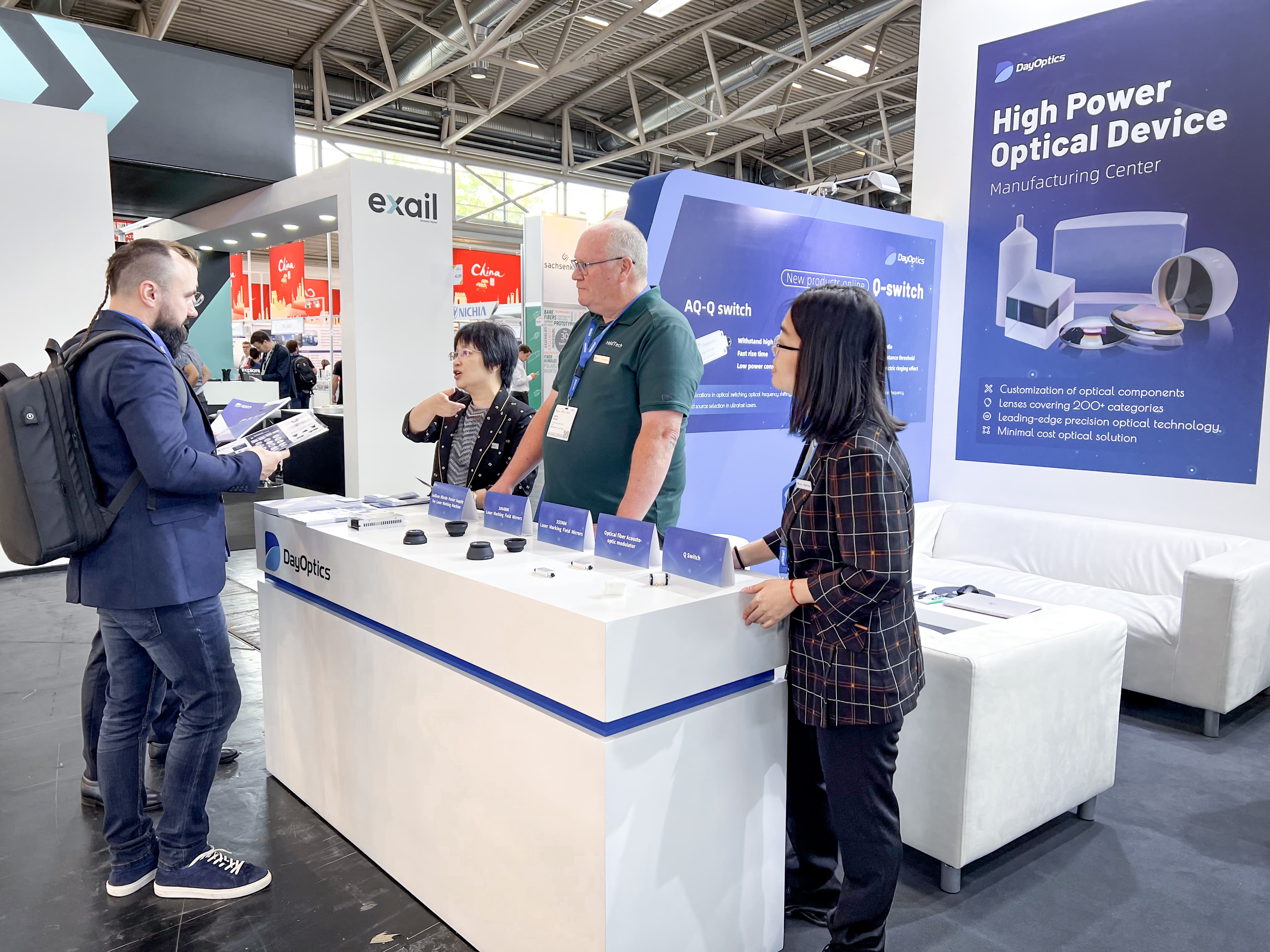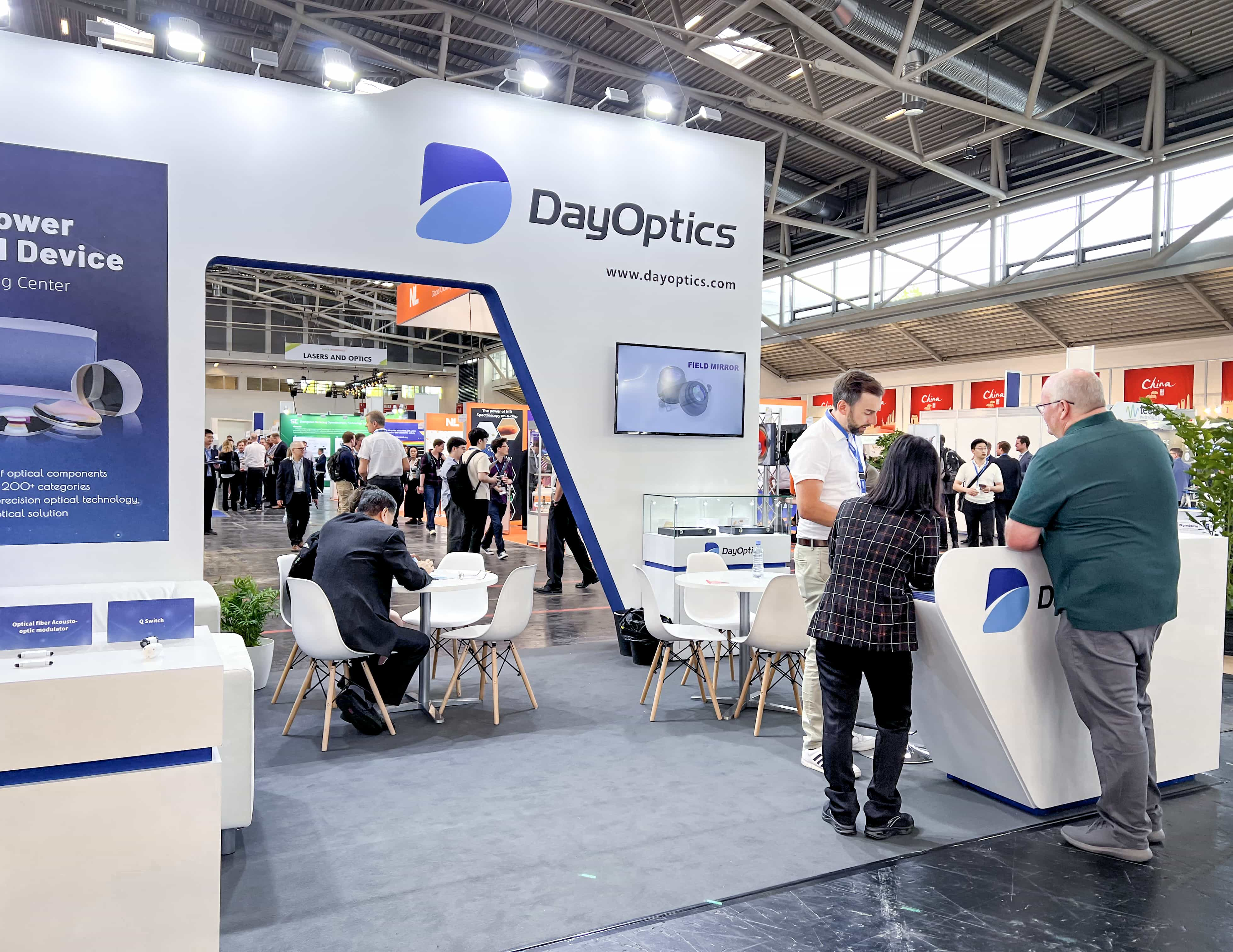 Unlocking the Potential of Optical Crystals
In addition to our optical lenses, we showcased our advanced optical crystals, which have gained recognition for their exceptional quality and reliability. These crystals offer outstanding performance in various applications, including laser technology, medical equipment, and scientific.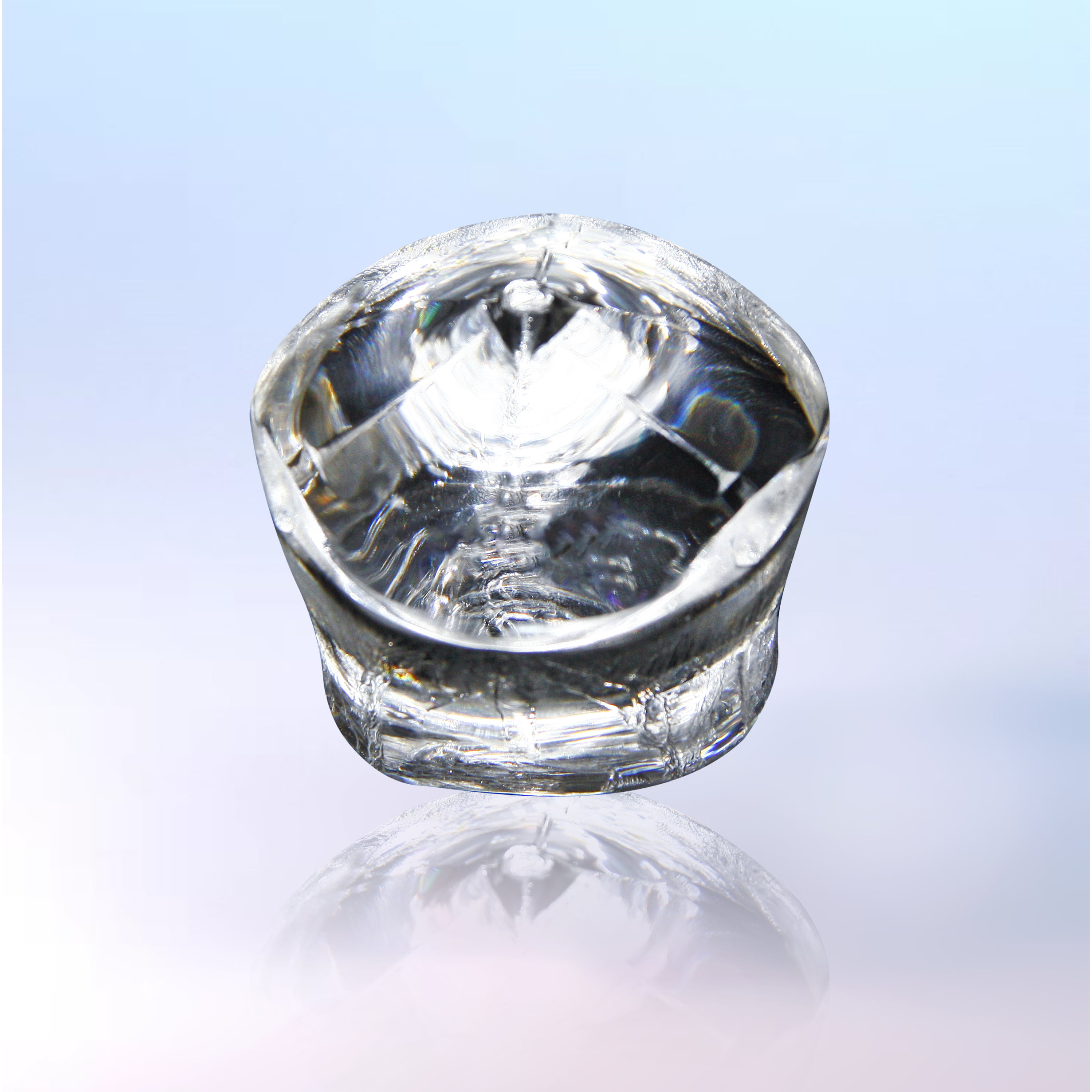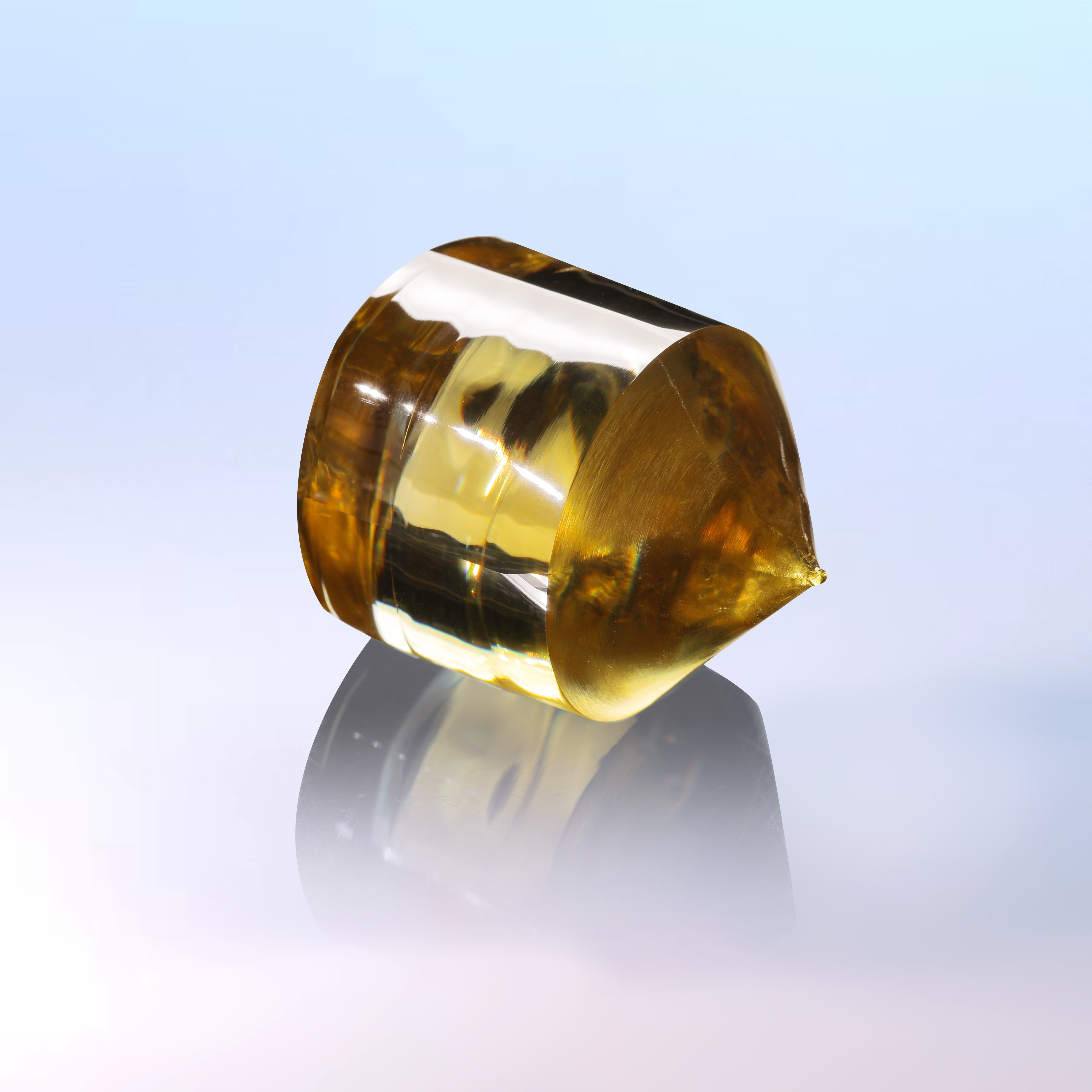 Global Reach, Customized Solutions
With over 18 years of dedication to the optical field, DayOptics has established itself as a trusted partner for customized optical solutions. Whether it's tailored optical components or optimized application engineering, our team leverages your functional requirements to create the most optimal optical solutions. Our business covers 50+ countries and regions, manufacturing over 70 million optical components annually, with a production capacity increase of 20% each year.
We would like to express our gratitude to all the visitors who stopped by our booth during the exhibition. Your enthusiasm and interest in our products and solutions have been truly inspiring. We are excited to embark on new partnerships and collaborations that will drive the industry forward.
For those who missed the opportunity to visit us at LASER World of PHOTONICS 2023, we invite you to explore the next exhibition in LASER World of PHOTONICS China(Shanghai) and discover our extensive range of high-quality optical products. Our dedicated team is ready to assist you in finding the perfect solutions to meet your specific requirements.
Visit our website: [www.dayoptics.com]